Thank you for your support!
national-cancer-foundation.square.site
Our website is currently being updated, to ensure the safety and security of your personal details. In the meantime, please click the icon below to be transferred to our donation page with Square, an independent and secure donation portal.
All donations given through Square are forwarded directly to us, but your details are not stored by or transmitted to us, to give you peace of mind and security.
If you would like a receipt for your tax deductible donation, please email us at info@cancerfoundation.org.au with your contact details and the time of your donation so that we can send your receipt.
Please also include your reference number, if you have one.
Click on the SQUARE LOGO below to donate now!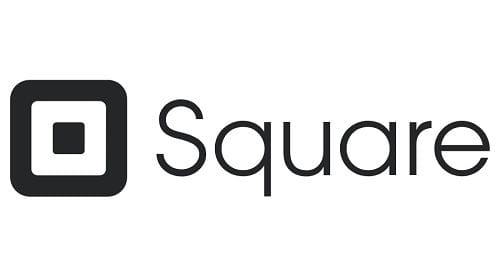 * Please be aware that Square is not compatible with some web browers
Refund Policy
In the event that your credit card details have been debited erroneously or without your consent, please contact us on 1300 885 354 or info@cancerfoundation.org.au. We will be happy to arrange a refund or reversal.