New Adelaide property opens!
Posted by National Cancer Foundation on 17 September 2017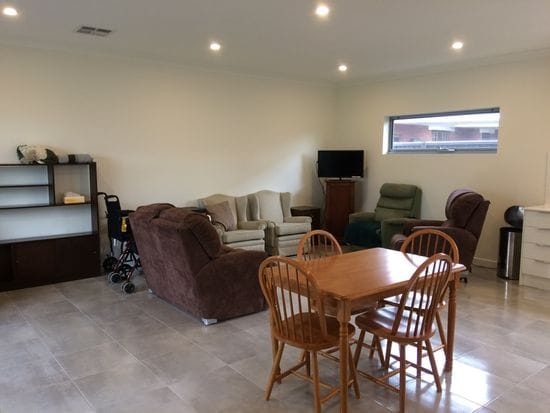 National Cancer Foundation is pleased to announce that the new residence in Adelaide has officially opened. The three bedroom house is private, well presented, and located just outside the city, offering everything a family needs in a quiet suburban environment. Located close to major transport links, and with three major hospitals within a quarter hour drive, the residence is ideally situation for comfort and convenience. For enquiries and/or bookings, please phone us on 1300 885 354.
Author:National Cancer Foundation