Our fourth property (and counting) now available!
Posted by National Cancer Foundation on 30 September 2014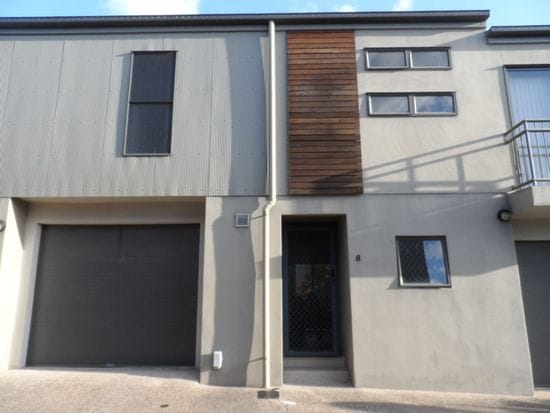 National Cancer Foundation are proud to announce the opening of their fourth Patient Accommodation residence. Located in Annerley, Brisbane, the three bedroom townhouse sleeps up to six people in comfort and privacy in a quiet and relaxed location. Located slightly north of the city centre, it is ideally suited for patients attending the Mater hospitals, the Princess Alexandra Hospital or the Greenslopes Private Hospital. Please phone us on 1300 885 354 for more information.
Author: National Cancer Foundation